Wealth Management and Alternative Investments for Individuals and Institutions.
Experience a uniquely integrated platform of investments and services built to deliver results.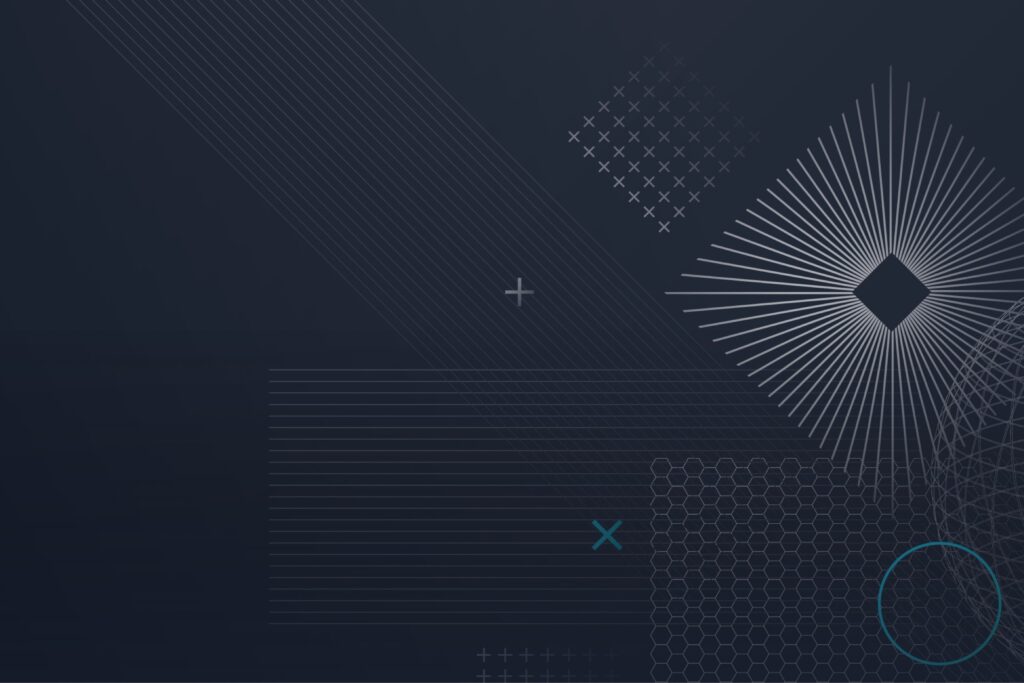 Alternative Investments
The Alternative Investments team is focused on direct investments in four key asset classes. Each vertical has a dedicated team but leverages expertise across the entire organization and the firm's broader network to generate attractive risk-adjusted returns with differentiated value-add strategies.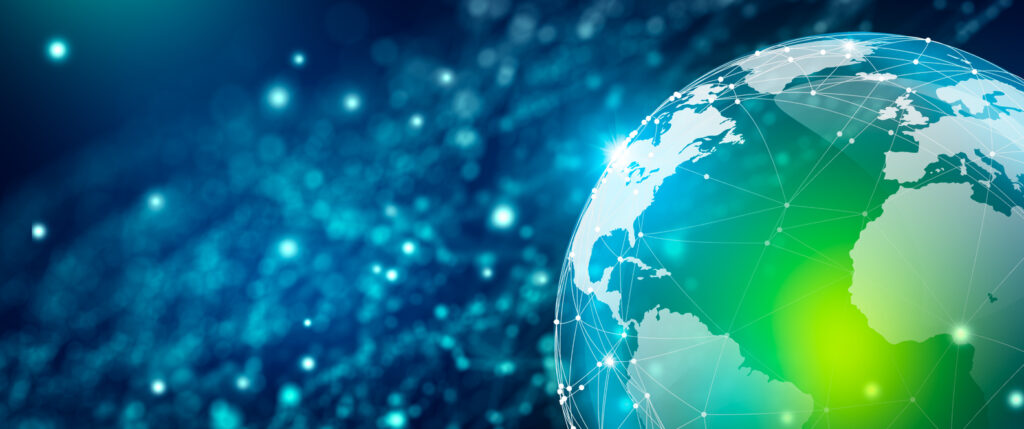 Team

Our team works to bring collective experience, best practices, passion, and industry knowledge to help our clients, partners, and shareholders achieve their growth goals.

Discover

News

A professional view can make all the difference in a world filled with information. We share our views on how important news and trends may impact your life.

Discover

Insights

Providing insights from our key thought leaders as they opine on and address the state of the market, economic trends and world events impacting our business.

Discover