A differentiated approach to Private Equity
Manhattan West Private Equity targets the most attractive underserved sectors in media, entertainment, and sports.

Our Approach
We are active value-add investors in lower middle market companies partnering with entrepreneurs to drive exponential growth.
With over two decades of investment experience, we leverage our deep industry knowledge and ecosystem of operators and investors to partner with businesses led by exceptional management teams undergoing a strategic inflection point.
Favorable Sector Focus
Media

The continued consumption and proliferation of content

Entertainment

Consumers increasingly value experiences over goods

Sports

Live sports grow in scarcity value and drives fan passion
We take a differentiated approach.
Proprietary Sourcing

As part of a specialized investment firm, we have exclusive access to a client network of executives, entertainers, and athletes who provide evergreen deal flow focused on the media, entertainment, and sports sectors where we have extensive deal experience and relationships.

Unique Value-Add

We seek active involvement in portfolio companies where we can "roll up our sleeves" and leverage our client network to create value through investment structures that provide substantial protection without limiting "home run" potential.

Limited Competition

Disciplined focus on value-add lower middle market companies where we can "move the needle" with operators and fill a void in the market as a unique and sophisticated investment fund with a differentiated client base and organizational structure.

Lower Middle Market Focus

Focus on the lower middle market where returns are typically larger, management teams tend to be more entrepreneurial, less private equity competition exists, operational improvements can be more abundant, and larger strategic buyers can drive outsized returns upon exit.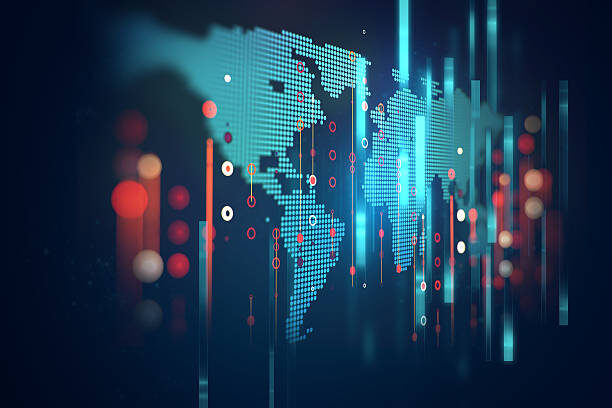 Investment Criteria
Check Size

$5-50 million

Ownership

Minority or Majority

Revenue Size

< $100 million

Financial Profile

Proven Cash Flow or Scalable Business Model
Our Edge
Advantage as a smaller manager given most larger funds are unable or unwilling to deliver sophisticated solutions to the lower middle market

 

Ability to underwrite and close quickly due to our execution efficiency

Unique investment opportunities are sourced through our exclusive relationships built over years of specialized deal experience

Proprietary deal flow is also sourced through the firm's client network of executives, entertainers, and athletes, many of whom are investors in our fund

Operational, not passive investing, is a key driver for outperformance and creates a "target-rich" investment landscape when evaluating opportunities

Active involvement at numerous levels of portfolio companies helps to shape and control the outcome
A uniquely powered investment firm shaped for your financial goals.
Alternative Investments

Services