Legacy management customized to your needs.
Protect and grow your assets for generations to come with customized wealth management.

Our Approach
The Private Wealth team offers solutions to our valued clients so they can benefit from the intellectual capital of our firm.
First-class service aligned with your goals.
Our client-centric model puts the needs of the client above all else so that we are able to deliver the best possible service to each individual. We provide advice based on unique financial goals, as well as proactive asset management, including the assessment of growth opportunities and risks.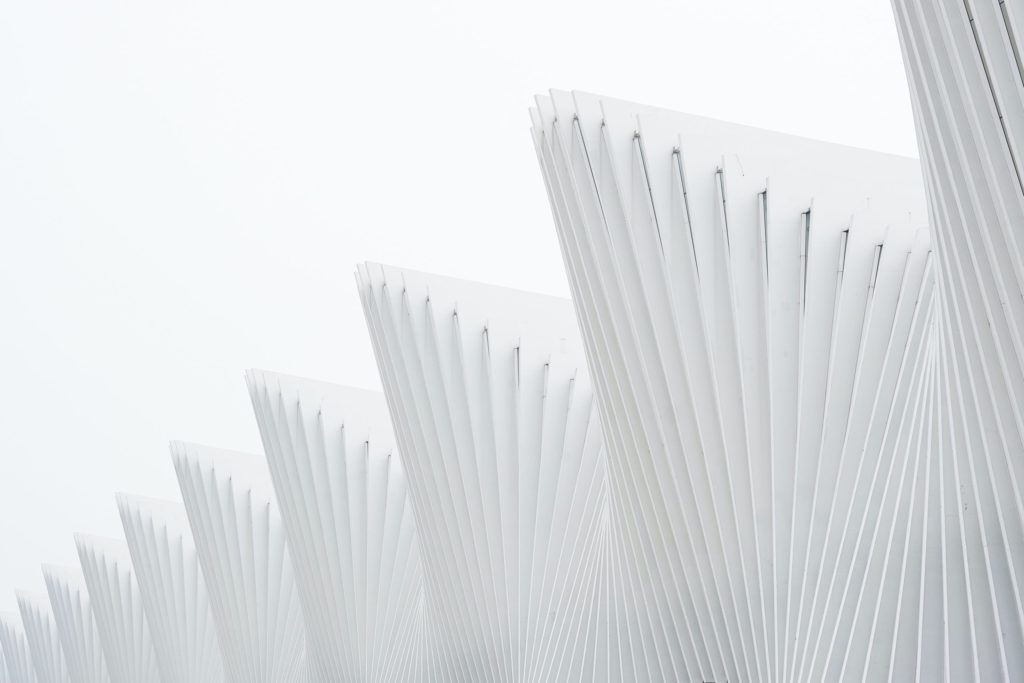 Our Methodology
Concierge Client Service

We pride ourselves on prompt and punctual responses to your needs, questions or inquiries. Our advisors make themselves readily available via in person meetings, email and phone calls. Our clients are our number one priority.

Personalized Portfolios

We offer a highly personalized method of portfolio design and creation. We spend time understanding each client's specific goals and objectives. This enables us to design a customized portfolio for each client based on their time horizon, risk profile, and financial objectives.

Robust Planning Tools

We utilize research-based planning tools to create and design plans for clients in various stages of their lives. Given our commitment to helping clients navigate their financial future, we've invested heavily in the latest resources available in the industry.

Experienced Team

Your dedicated team will consist of finance professionals and entrepreneurs with specialized knowledge of investments and wealth management. Your advisory team has strong business education, including degrees in business, economics and law.

Transparent Fee Structure

Our investment management fees are based upon the value of the account, not the number of trades. We are a fee only advisor—we do not receive commissions for the purchase or sale of your assets or investment selections. Our transparent fee structure ensures that our recommendations are based solely on the client's best interests.

Performance and Reporting

As a client, you will have online access to view your account at any time. You will receive a quarterly portfolio appraisal that allows you to view your holdings at their cost and current value. Additionally, you will receive a performance analysis that illustrates how your portfolio is performing relative to the market.
MW Private Wealth Leaders.
A uniquely powered investment firm shaped for your financial goals.
Alternative Investments

Services