Wealth management and alternatives investments for individuals and institutions.

Mission
A uniquely powered investment firm shaped for your bespoke financial goals.
Experience a better approach to wealth management and alternative investments built to deliver results.
What Makes Us Different
We go above and beyond to ensure that our clients receive the most attentive customer service while assisting them in meeting their financial objectives. 
With a suite of comprehensive services to meet every need, we provide a one-stop solution for our clients.
Our company's moral imperatives are integrity, excellence, inclusion, and innovation; we reflect these values in every client interaction.
How We Evolved
Traditional Liquid Portfolios
MW commenced with traditional liquid portfolios as its initial offering.
Wealth Management Platform
MW evolved its service platform by adding Insurance, Business Management and Tax Services to provide a more comprehensive suite of services for clients.
Alternative Investments Platform
MW hired experienced professionals across its Alternative Investments platform to assemble proprietary offerings for clients seeking more access and now offers unique investment opportunities in private equity, venture capital, real estate, and private debt.
Fully Integrated Platform of Investments & Services
Today, we employ over 50 professionals to offer a comprehensive and seamless service to our clients.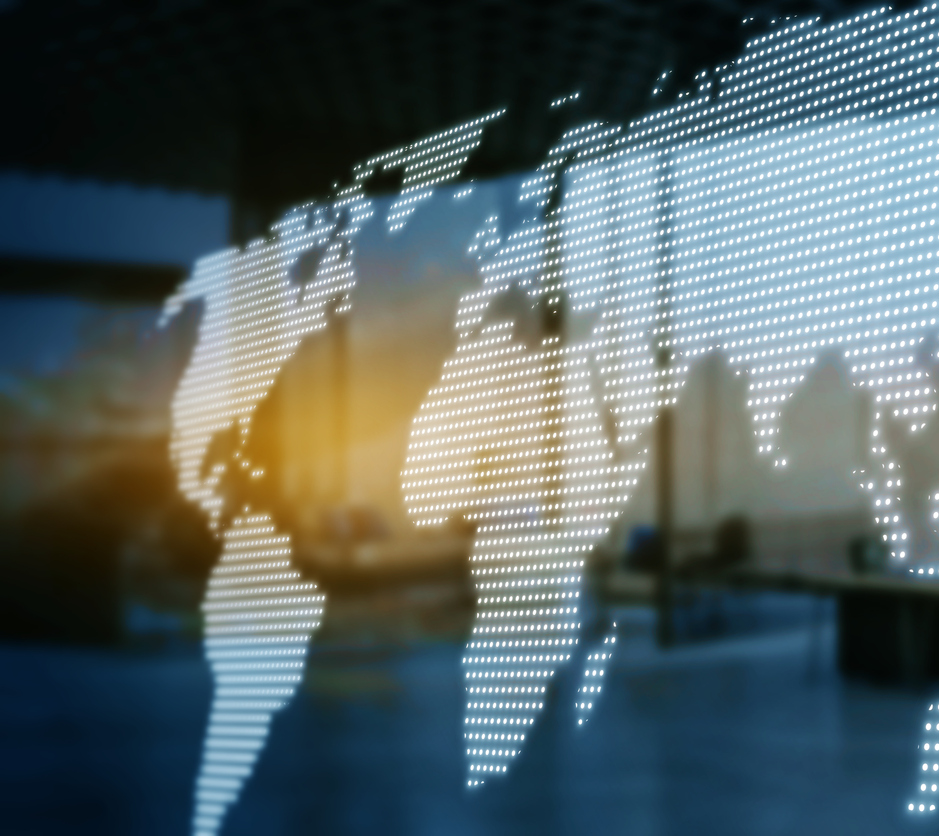 Core Values
Integrity

We hold ourselves to the highest ethical standards in all of the services we provide. We are honest, transparent, and always put the interests of our client first.

Excellence

We are committed to being responsive and responsible to those we serve. We strive for excellence at all times.

Inclusion

We treat everyone with the same level of respect regardless of their position and celebrate their successes. We encourage each individual to pursue their independent thoughts and opinions while working for the common result.

Innovation

We are always innovating as individuals, as a company, and as a community. We try to pursue creative solutions to improve our work and therefore improve results for our clients.
A uniquely powered investment firm shaped for your financial goals.
Alternative Investments

Services