A sector-agnostic approach to growth-stage investing
Manhattan West Late-Stage Venture identifies and invests in unique growth-stage companies with proven business models and established brands.

Approach
The Late Stage Venture team's primary objective is to generate attractive returns through direct and indirect investments in high-growth portfolio companies.
The team's access to unique deal-flow provides exclusive opportunities to invest in the most attractive private companies in a broad range of sectors and industries, including technology, software and internet-related sectors. Our team focuses on investments in companies that have high private market demand and where the manager believes a market inefficiency exists. Each investment is sourced, vetted, structured, and presented for investors, most often working directly with company management as direct cap table participants.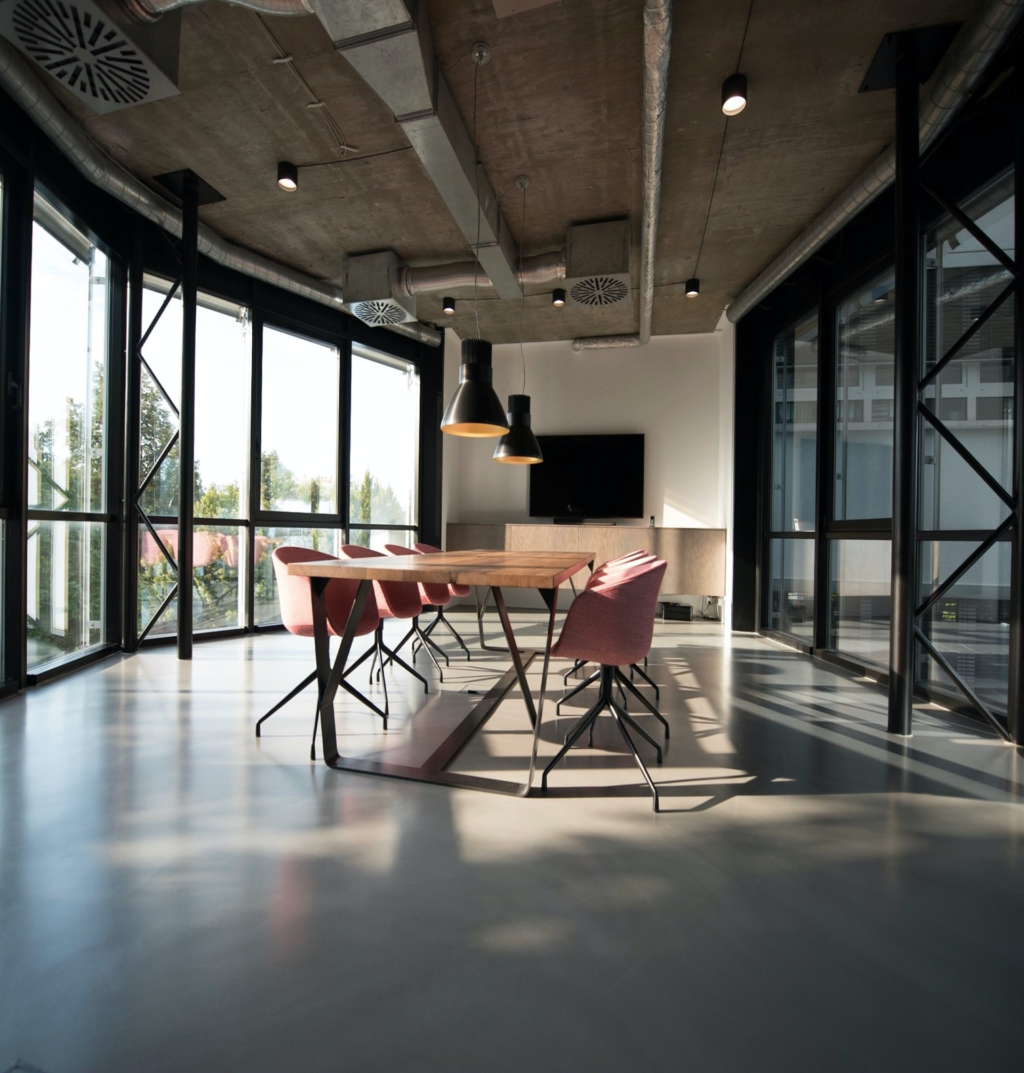 SPVs Summary
Number of Investments

20-30 Underlying SPV Investments

Average Initial Investment

$1M-$3M

Geography

Global

Verticals

Consumer Software, Technology, Internet-related
A uniquely powered investment firm shaped for your financial goals.
Alternative Investments

Services